Townhomes and Condos
Featured San Francisco Rentals
Park West
1201 Funston Ave, San Francisco, CA 94122
Park West Apartments is located adjacent to San Francisco Golden Gate Park. Park West location is adjacent to the shops and restaurants of Irving Street, Golden Gate Park, Museums and UCSF! Ocean Beach is 2 miles away! Here at Park West we strive to provide a living environment like no other with ou...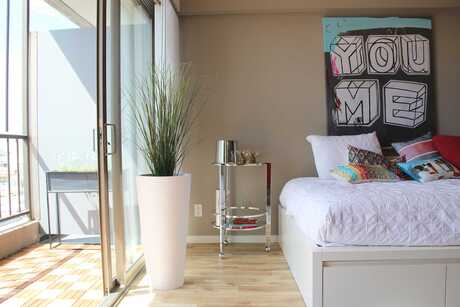 Fox Plaza
1390 Market St Ste 107, San Francisco, CA 94102
Theres nothing quite like Fox Plaza Apartments. A 97 Walkers Paradise rating from Walkscore, our San Francisco Apartments are sure to appeal city dwellers that appreciate Hayes Valley Jazz as much as the Civic Center neighborhood dog play group. At Fox Plaza Apartments, we want you to look good and ...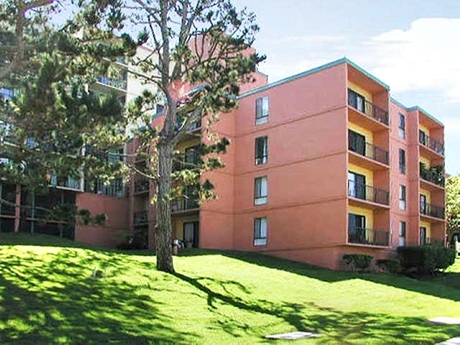 Lakewood Apartments
515 John Muir Dr, San Francisco, CA 94132
Discover the beautiful wooded elegance of Lakewood Apartments and enjoy the finest in resort-style living. Overlooking Lake Merced and the Olympic Club Golf Course, Lakewood is conveniently located in close proximity to downtown San Francisco, San Francisco International Airport, San Francisco State...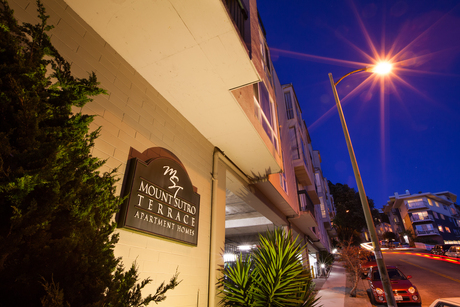 Mt Sutro Terrace Apartments
480 Warren Dr, San Francisco, CA 94131
Here at Mt. Sutro Terrace Apartments, you'll find the kind of community you thought you couldn't find in the city. Get to meet and know your neighbors without feeling overcrowded or cramped. Wake up to beautiful views of the city and ocean (when the fog's not too thick, of course). You'll be able to...
Locate townhomes and condos for sale in the San Francisco, CA area. Get connected to a top agency in the area and search your local mls - multiple listing service. Listings include photos, maps, school information and more. Rentals include photos, floor plans, move in specials, videos, etc. There are thousands of rentals across the country with many located in San Francisco. More listings are added and updated every day.